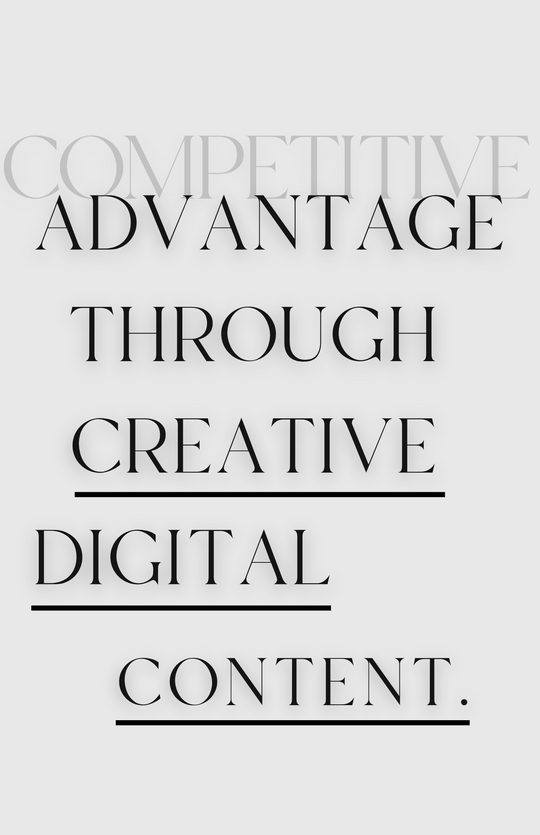 If you're a brave trend-setting entrepreneur who values premium strategy and design, you've come to the right place. We serve Lifestyle, Hospitality, Real estate and Professional services Brands, that you really love.❤️
WHAT WE DO?
We help launch, grow and evolve modern businesses through Social Media and premium content design and engaging copy. Whether you're an ambitious start-up or already going strong, our experienced team is here to help you as you continue to elevate your brand and product.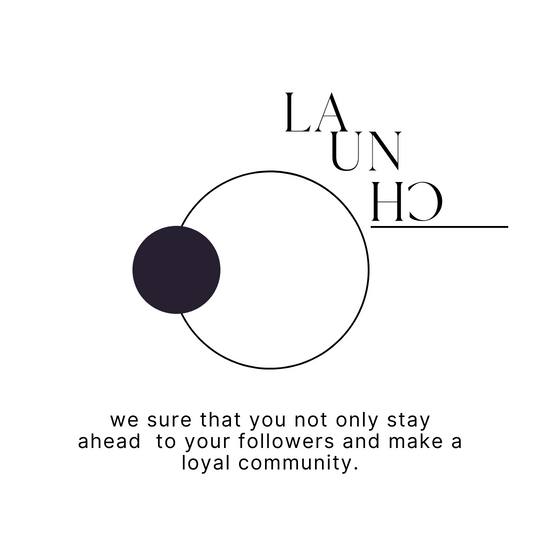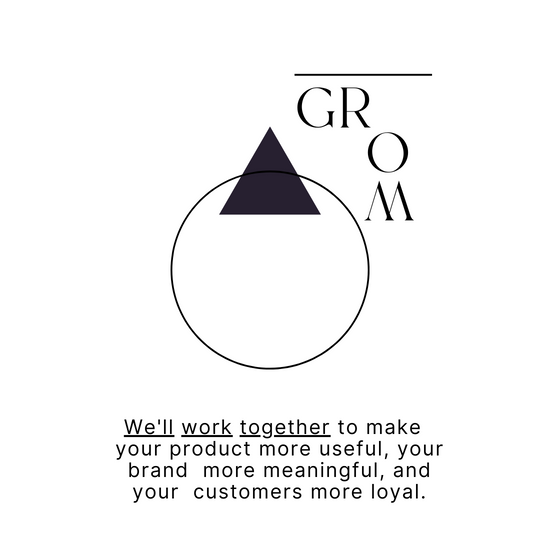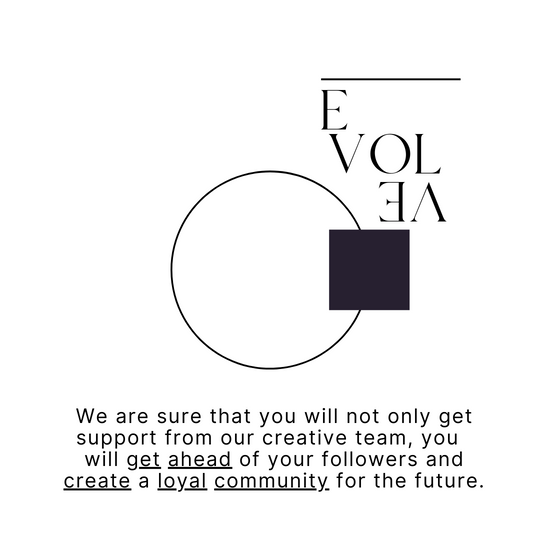 Social Media post & caption Template
Brand + Product Photography
PROFESIONAL EXPERIENCE
Over 15 years experience in the creative field. Over 6 years experience leading social media strategies for medium Brands.
STRATEGIC AND AESTECTIC
Our mission is to make your brand stand out among a competitive landscape by pairing proven social media strategies with premium graphic design.
ELEVATED CLIENT EXPERIENCE
We pride ourselves on going beyond our clients' expectations and turning bold ideas into rich experiences.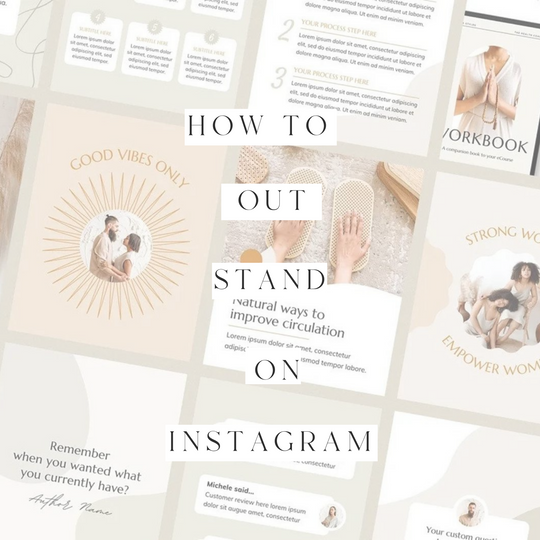 Here are 7 ways you can stand out: Branding & positioning: Your colours, logo, vibe, voice. Options are endless here! Experience: Every experience you have had is entirely unique to...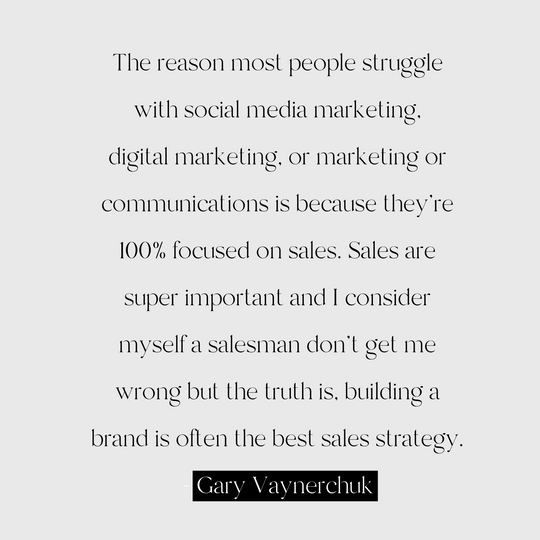 1. There's no overnight success It's a misguided, but common misconception that your social media presence will automatically translate into followers and sales. This leads business owners to frustration when...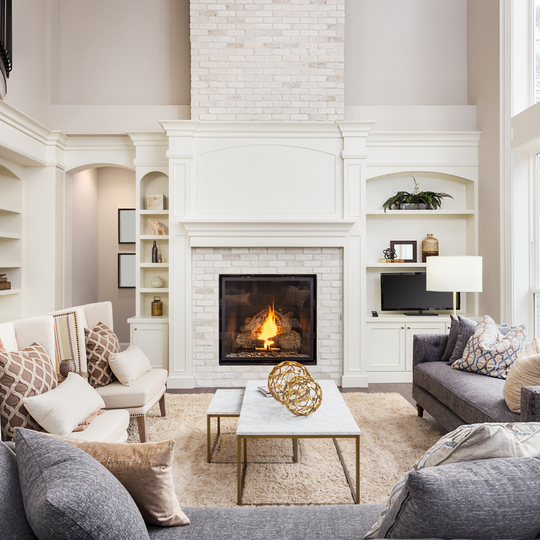 Kitchens can be one of the most challenging areas to organize because that's where all the action happens. It can often be hard to find space for everything.