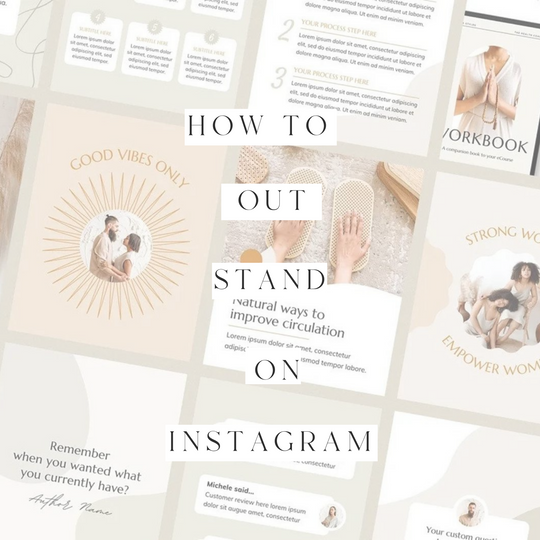 Here are 7 ways you can stand out: Branding & positioning: Your colours, logo, vibe, voice. Options are endless here! Experience: Every experience you have had is entirely unique to...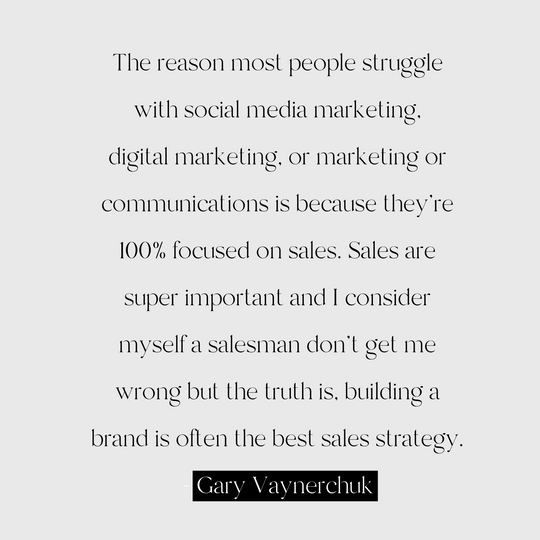 1. There's no overnight success It's a misguided, but common misconception that your social media presence will automatically translate into followers and sales. This leads business owners to frustration when...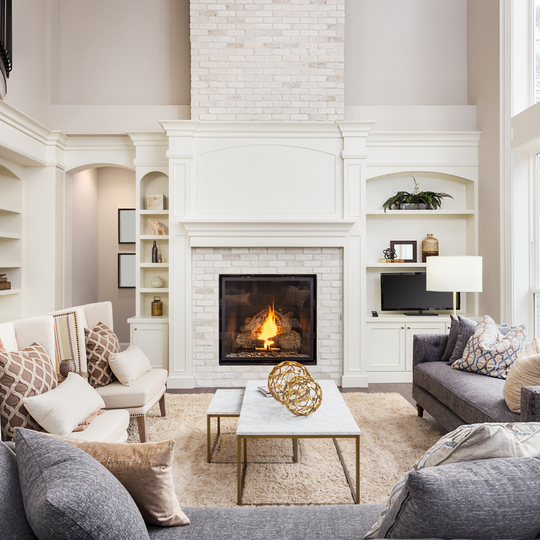 Kitchens can be one of the most challenging areas to organize because that's where all the action happens. It can often be hard to find space for everything.