Esmeralda B.
Esmeralda B.
FOUNDER AND LEAD STRATEGIST
Esmeralda is the founder of Social Plan in. She created the Agency in Madison WI, she is a visionary who is constantly in creative mode. Her passions include working with original and authentic restaurants, as well as brands led by entrepreneurs open to creativity and passion, she has a degree in marketing, has more than 15 years of experience in the hospitality industry, as well as a personal brand designer, she investment her time leading strategies for the brands, excellent natural and totally spontaneous customer services She takes all the experience and provides the best delicate service to the clients with whom she feels aligned and passionate. must mention loves the beach!
Contact Me
OUR APPROACH
If we create the Brand alone, we are only doing half of our work.
To be successful, you need a BRAND and a TEAM that works for it.
That is why we work directly with our clients to understand the strategy and heart of their business. Thus
We will provide values that can position the BRANDS in social networks and we will provide Strategies, Content plus a Premium Aesthetic.
AN AGENCY FOR BRANDS LOOKING TO STAND OUT
As an entrepreneur, you can feel when your business is at a turning point.
You've seen growth and you can see even more on the horizon... but your brand, social channels, are holding you back from going to the next level.
At Social Plan in, we collaborate with lifestyle businesses and medium-sized companies with lovable strategies.
Let's join together to create and promote a brand based on strategy, soul, and a touch of creativity that draws attention, creates connection and generates lasting relationships with your clients.

I WANT A BRAND LIKE THAT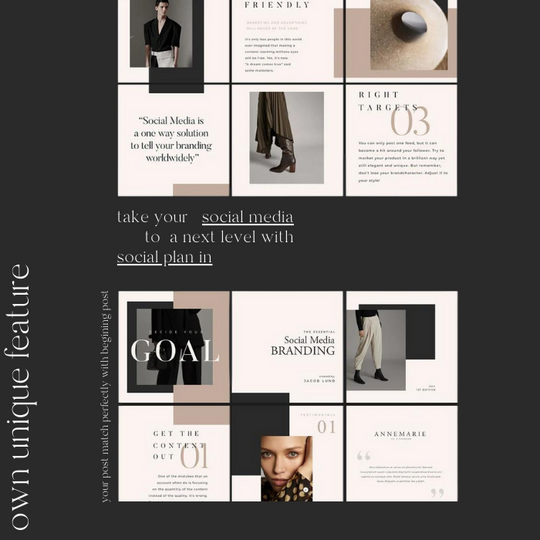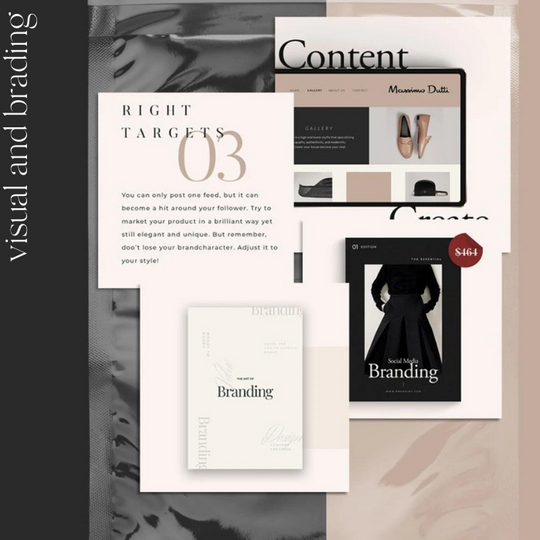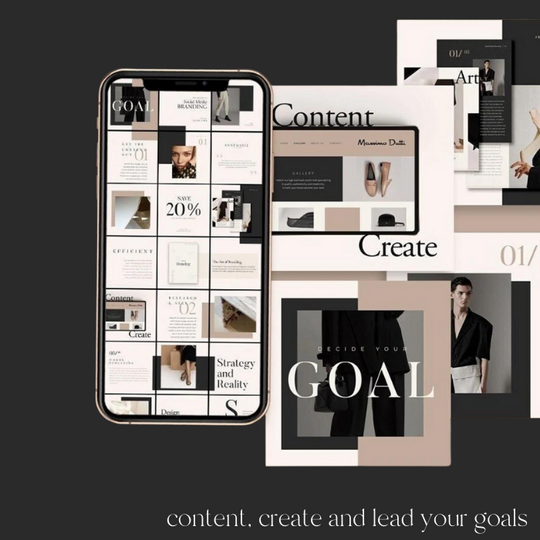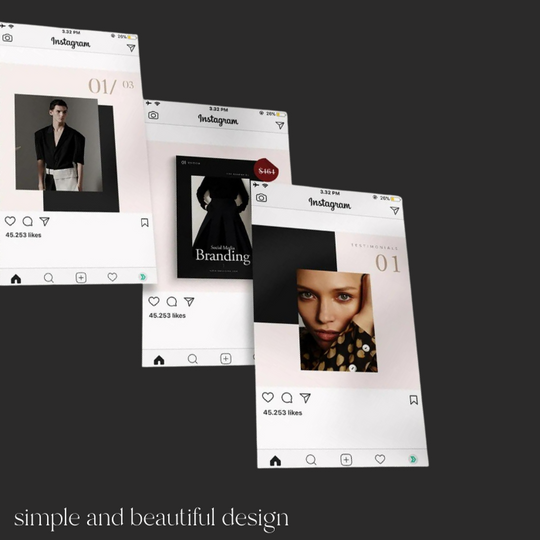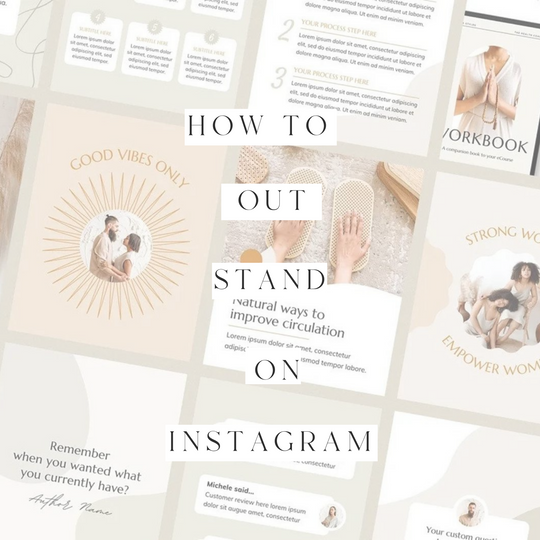 Here are 7 ways you can stand out: Branding & positioning: Your colours, logo, vibe, voice. Options are endless here! Experience: Every experience you have had is entirely unique to...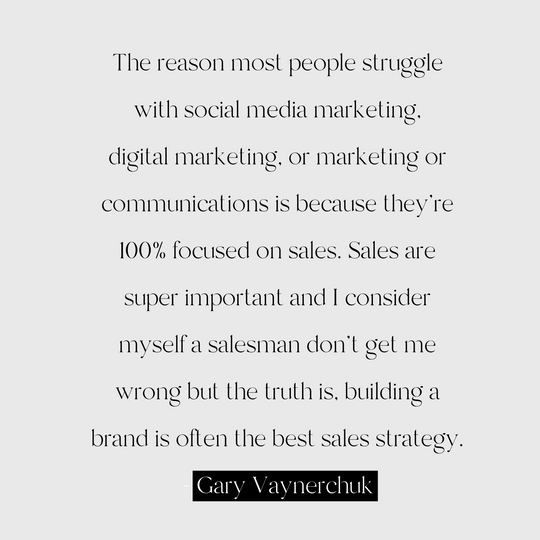 1. There's no overnight success It's a misguided, but common misconception that your social media presence will automatically translate into followers and sales. This leads business owners to frustration when...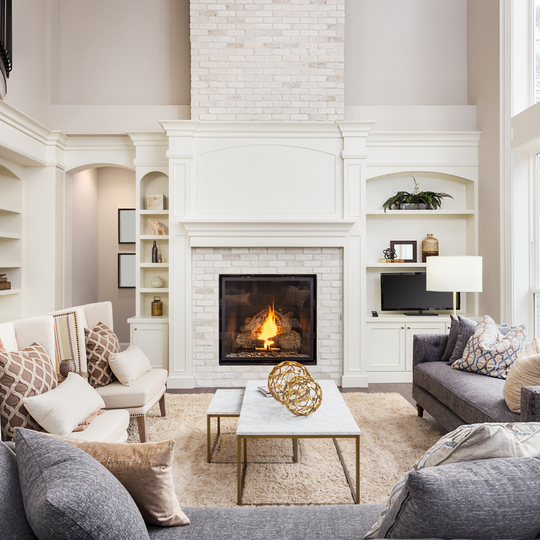 Kitchens can be one of the most challenging areas to organize because that's where all the action happens. It can often be hard to find space for everything.